How to pimp your supercomputer
The HPC Advisory Council is here to help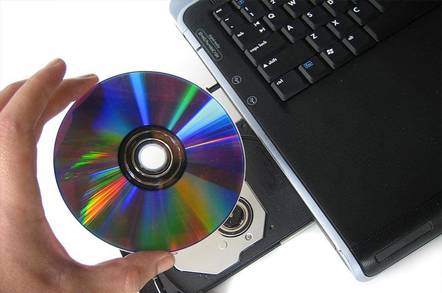 Today, The Register's resident HPC analyst Dan Olds discusses the HPC Advisory Council, for this exclusive webcast.
Just two years old, the HPC Advisory Council is already making big waves in the high-end computing community, with 200 members, split fairly evenly between vendors and users such as commercial outfits, research labs, and universities. Membership is open to individuals too.
We talk to Gilad Shainer, the HPC Advisory Council's chairman, about how the organisation is helping to "bridge the gap between HPC usage and its potential". Several best performance initiatives for applications are in hand to enable members to pinpoint bottlenecks and leverage HPC technologies for productivity gains, for instance.
The organisation also has its own HPC High Performance Center, a free of charge resource for users to do their own applications testing.
The Council runs lots of gigs throughout the year and in the webcast events director Brian Sparks discusses the live program.
Click HPC: Bridging the gap between potential and performance to access this webcast. The program is content-rich, sales-pitch free, about 25 mins long - and is available in audio/slide deck format.
We are making this available as a Reg account service, which means you need to sign up to listen. On the form there is an opt-in option to receive our very own HPC Community newsletter, published every two weeks. This in turn gives you access to our annual reader research into high-end server computing, forums, expert opinions, webcasts, whitepapers and such like. But no research center. We're not working on that one.
And don't forget to tune in to The Register's HPC Community channel, for free-to-air news and views. ®