Mandy accused of screwing small biz
Giving more money to Google not good for Brits, is it?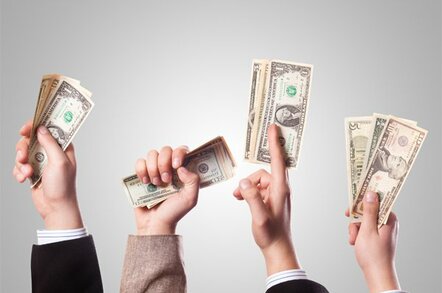 Web design and consultancy firms have reacted with outrage to Lord Mandelson's latest attempt to get more British small businesses online.
The launch of "Getting British Business Online" saw Mandy promise to get 100,000 British small and medium enterprises online for the first time by the end of 2010.
And the partners for this great push? Google, BT and assorted business quangos like e-skills UK and Enterprise UK.
Mandy reckons 1.5 million small firms still don't have a website. The scheme will offer digital laggards a free .co.uk web address, a "customised" website created using Google tools and "free online marketing" - tips on improving your Google ranking.
The site, which is also paying for Google search terms, recommends that firms which don't wish to create a website should promote their business on Google Maps instead. The website is run by Google and covered by its standard privacy policy.
British firms which complained to the FT included Mr Site - a do-it-yourself web design tool - WebFusion, a UK webhost, and Moonfruit which also offers web design. ®