Apple uncovers child workers in its plants
iPod, iPhone, and Mac makers quizzed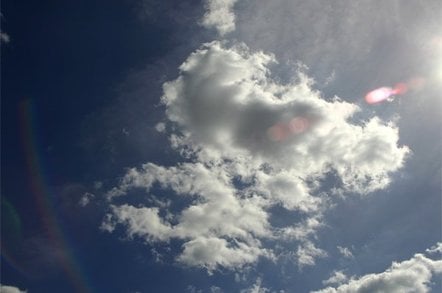 Apple has found children were hired to help build some of its products, with one employer in its Mac, iPod and iPhone supply chain falsifying records.
Three facilities were found to have hired 11 workers aged 15 in countries where the minimum work age is 16, as part of the annual audit of companies adhering its supplier code of conduct.
Apple audited 102 companies in 2009, up from 83 the previous year, in China, the Czech Republic, Malaysia, the Philippines, Singapore, Taiwan, Thailand, and the US.
In its resulting Supplier Responsibly report, Apple said: "One facility attempted to conceal evidence of historical cases of underage labor. Two other facilities presented falsified records that concealed evidence of violations of Apple's Code regarding working hours and days of rest. In all three cases, Apple auditors uncovered the falsified records by cross-referencing audit data."
Apple said the child workers are now of legal age, but the plants had been asked to provide a complete analysis of hiring processes to "clarify how underage people had been able to gain employment" and also develop management policies to ensure the practice doesn't happen again.
Overall, Apple said its audit uncovered 17 violations of the core principles underlying its supplier code of conduct. These included workers paying excessive recruitment fees and an incident where the supplier had used non-certified vendors for the disposal of hazardous waste.
You can read the full report here (warning:PDF). ®