Sony shows off lens-swap compact
Alpha range addition to sport DSLR-style sensor
Sony will release its answer to the likes of the Olympus Pen and Panasonic GF1: a premium compact camera with interchangeable lenses.
Right now, Sony isn't saying much more than that. It has said the "ultra-compact" will be part of its Alpha range and sport an APS-size image sensor for "DSLR picture quality".
It will shoot video in the AVCHD format.
Sony is showing off what it calls a "concept" version of the camera at the Photo Marketing Association (PMA) show taking place this week in Anaheim, California.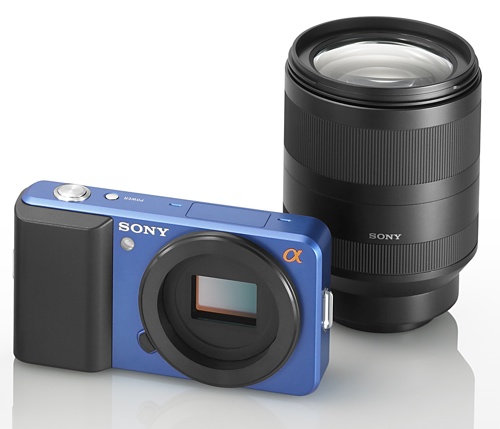 At the prototype stage
The fact the prototype is labelled a 'concept' suggests it's a very early version and not necessarily what the final model will look like.
Sony committed itself only to release the compact Alpha sometime this year. ®