LG to bring over-the-air phone sync to all
DropBox-style service coming to feature phones
MWC LG has claimed it is the first phone maker to bring over-the-air synchronisation out of the smartphone handset category and into the mid-range market.
It showed off the technology, dubbed LG Air Sync, using the skinny LG Mini phone it launched last week as the world's "smallest and thinnest" touchphone.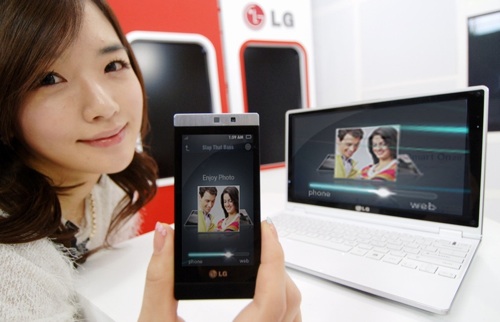 LG's Air Sync: duplicate data on phone and PC
Air Sync continually ensures the Mini's complement of data - photos, video clips, calendars, contacts and browser history - is duplicated not only on LG's servers but also on the user's own computer.
Think of it as a kind of DropBox for feature phones.
The notion is that should your phone be lost or stolen, you'll be able to get your data back onto your new one quickly.
It also means, of course, you have an incentive to keep buying LG handsets.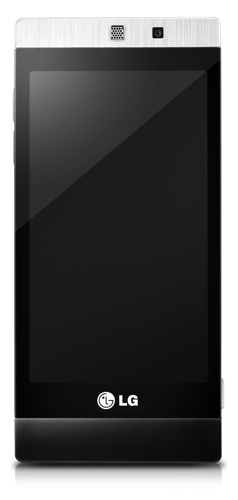 LG's Mini: three-way syncing included
LG didn't say if the Air Sync service will be free of charge, or impose a maximum per-sync data transfer capacity.
The first phone to support Air Sync, the Mini - aka the GD800 - is based around a 3.2in touchscreen and provides 7.2Mb/s HSDPA 3G and Wi-Fi connectivity. It has a 5Mp camera, an FM radio and assisted GPS. It goes on sale here in March. ®