Fujitsu grabs billion pound HP contract
As strike action rumbles on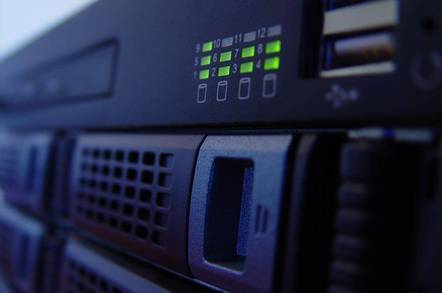 The Department of Work and Pensions has picked Fujitsu to sort out its desktop computers, even though the company faces a ballot of union members to end its long-running dispute with the Unite union.
The multi-billion pound procurement deal was run in association with Buying Solutions - the government's central procurement agency. It became part of a two-part deal - the department's need for a new desktop supplier meant Buying Solutions could piggy-back on its purchasing power to get a better, wider deal for the second part of the contract. The two deals were valued at £4.5bn but no value has been put on the DWP's share of the pot.
Fujitsu beat off competition from Cap Gemini and ousted HP Enterprise Systems - formerly EDS, now owned by HP. HP said at the time that desktops were just a small part of its DWP work.
The Department hopes to continue cutting costs from its contract with EDS, which was due to expire. The contract starts in September 2010, following a "phased take on". Some of the DWP estate will move to thin client computers as part of the change.
It announced changes to its procurement strategy in 2008 - about half of its tech services have now been competitively tendered. A full statement can be read here.
In other news, Fujitsu and the Unite union have been talking at mediation service ACAS since the beginning of the month. The number of compulsory job cuts has now been reduced to 23 and the union is taking other proposals to its members to try and end the dispute.
The union will ballot members, but is recommending they accept the proposals, Computer World reports. ®