Phoenix recovers barbecued data in Europe
Firey databird has new nest, but is it er, cheep?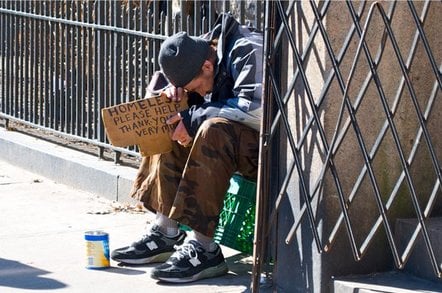 European data centres can recover data from data centres blown to smithereens by using Axxana's near-bomb proof Phoenix data recovery system
MTI is now marketing Axxana's Phoenix RP hardened enterprise data recorder in Europe, but not the middle East and Africa. The story is that, even if a passenger jet flies into a data centre, the Phoenix RP can survive the crash and transmit stored information to an alternative data centre using the mobile broadband network.
The Phoenix continuously records the most recent data being written in a data centre to EMC CLARiiON storage. Meanwhile, data is also sent asynchronously to the alternative site.
In the event of a disaster, EMC's RecoverPoint product at the remote site using CLARiiON arrays reconstructs the lost data using the local asynchronous copy, which lacks the most recent data, and adds that in as it is sent by the Phoenix box's mobile phone link. The result is zero data loss, and Axxana says the cost of doing it this way is much less than having a synchronous link operating between the two sites.
MTI Europe's chief marketing officer Aad Dekkers suggests an enticing starting price point of €200,000. However, Axxana thinks that if less than 2TB of data is involved then the Phoenix cost is most probably higher than a simple replication disaster recovery process.
Axxana has a Wikibon consultancy analysis (pdf) available, which claims in a representative scenario that its disaster recovery method is $1.3m lower in cost than those required to run asynchronous or synchronous data protection processes between two data centres.
Axxana received $9m in a funding round last year and is building out a channel. Avnet is marketing the product in Mexico and International Computerware is marketing it in the New England geography. No customers have yet been announced for the product. ®