Simpana joins the cloud crowd
Vaulting ambition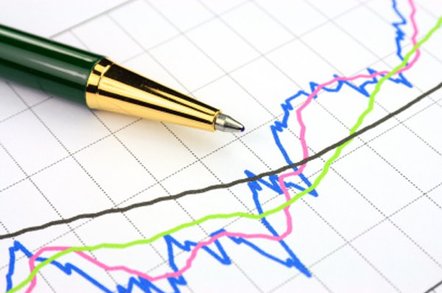 CommVault has added a cloud connector to its Simpana archiving package so customers can archive data to disk or to various vaults in the sky.
Simpana is a data protection and management software suite that can store deduplicated data on tape, in drive arrays and now in the cloud, what Simpana calls "far line" storage.
It's quite straightforward to use and as far as the archiving of files, databases and messaging application data is concerned nothing changes at all. A wizard is used to create a Cloud Disk Library which can be shared between one or more CommVault media agents.
Customer data is sucked into the Simpana vault exactly as before, only the destination is different. The Simpana manager can specify several cloudy destinations: Amazon's S3, EMC's Atmos (soon), Iron Mountain's cloud, Microsoft's Azure and the Nirvanix SDN cloud.
The customer must have a service contract with the cloud service supplier before using the CommVault connector. This connector uses a REST/HTTP interface. Data going to the cloud is indexed, deduplicated and encrypted before transmission, to preserve searchability and security and to reduce the network bandwidth needed.
CommVault reckons the cloud can be used to augment or replace a tape infrastructure, reduce data centre storage use by putting archive data into a cloud library, and to provide backup for remote offices.
Seagate's i365 service recently had a cloud connector added but to CA and C2C clouds, not the Simpana destinations. You get the feeling that all backup and archive suppliers will do the same as i365 and CommVault, with cloud as just another archive target.
Existing and new CommVault customers can deploy a cloud disk library immediately, or as soon as they get a service contract with a connected cloud service supplier. The new cloud connector is included in the CommVault per-TB disk licence, with pricing starting at $900 per TB CommVault software licence. ®