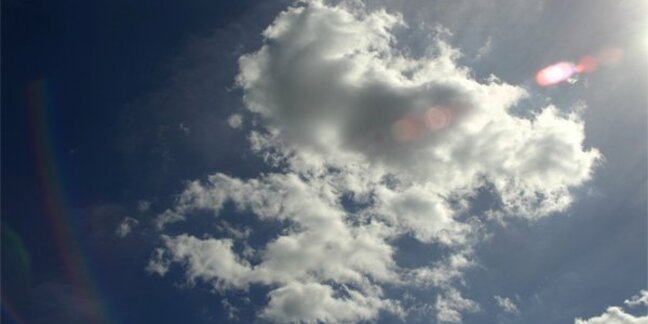 Windows Mobile could be destined for life inside Microsoft's main Windows operation following a re-organization of the division it currently calls home.
The Microsoft Entertainment and Devices division responsible for Windows Mobile and the Xbox will see work on its Zune software and services, Mediaroom IPTV, and Media Center merged with the E&D unit responsible specifically for the Xbox - Interactive Entertainment Business (IEB).
Corporate vice president Enrique Rodriguez, who'd overseen these three music and media activities has "moved on" from Microsoft, while Microsoft IEB is now be headed by senior vice president Don Mattrick.
Left hanging in all this, though, is arguably the biggest and currently highest-profile product effort currently inside Microsoft, and certainly inside E&D: Windows Mobile.
A commenter on Microsoft-watching blog Mini-Microsoft said Windows Mobile is destined to become part of the company's Windows business - Windows and Windows Live, under group president Steven Sinofsky.
The commenter said Sinofsky had pointed to E&D president Robbie Bach's "continued failure in the mobile space" during Microsoft's annual December strategy review.
A move to Sinofsky could happen.
Windows Mobile lost market-share to the Apple and Blackberry during the last year. Bach painted the subject as a problem of branding rather than business model or technology, but there are real questions over Windows Mobile's roadmap and its direction.
Sinofsky, meanwhile, is a strong performer and rising star inside Microsoft. His reward for successfully delivering Windows 7 in 2009 was the position of president of the Windows and Windows Live division offered by chief executive Steve Ballmer. Before Windows, Sinofsky ensured he consistent and reliable delivery of new versions of Office.
Mini-Microsoft has been a reliable source of information. Two years back, it reported signs of the company's first ever layoffs before they happened. The commenter made their remarks on Windows Mobile as "E&D is going through the biggest re-org the division has ever had."
Microsoft refused to comment on whether Windows Mobile is leaving E&D and is headed to Sinofsky's division. ®
Sponsored: How to simplify data protection on Amazon Web Services