HP loses massive DWP contract
Fujitsu Services to pick up desktop deal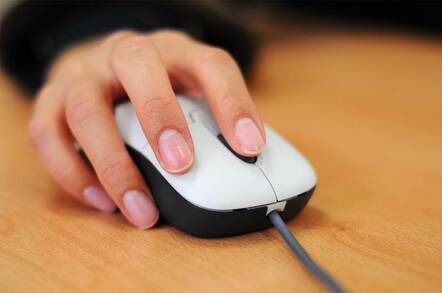 Exclusive HP has lost one of its largest outsourced IT contracts from the British government to rival Fujitsu Services.
The Department of Work and Pensions today confirmed to The Register it had appointed Fujitsu Services as the preferred bidder to take over its huge desktop contract from 31 August.
A DWP spokeswoman declined to reveal the value of the new contract, but it is part of a package of two worth £4.5bn.
An HP spokesman said the desktop contract was "less than 15 per cent" of that figure.
HP staff were told the news yesterday. It will come as a further blow to morale following pension cuts, a pay freeze and job losses since HP bought EDS in 2008. Unrest at the firm led to a vote for industrial action late last year.
It is understood that the DWP decision places HP jobs near Blackpool under threat. HP's spokesman said "all staff employed under the contract will be transferred" to the new contractor.
The loss of the core of its DWP business is very damaging for the firm's UK operations. Insiders said desktop services was the most prized of EDS' DWP contracts, ahead of hosting, application maintenance and service integration.
HP disputed that assessment, arguning that the desktop contract was represented only 10 per cent of its DWP business. The hosting contract has been renewed.
The decision to award desktop services to a rival is part of an ongoing restructure of DWP IT contracts, begun in mid-2008. DWP officials rejected an option to extend the current contract to 2015.
EDS' broad relationship with DWP has been the subject of frequent controversy, especially over the failed Child Support Agency system.
Fujitsu Services referred questions to the DWP. ®
Updated to reflect comment from HP.
Sponsored: How to Process, Wrangle, Analyze and Visualize your Data with Three Complementary Tools