Data Robotics CEO change no big deal
Former chief exec insists there 'isn't any drama here'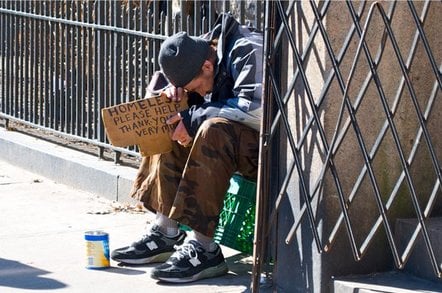 The surprise CEO transition at Data Robotics shouldn't have been a surprise, according to the man who should know - the now ex-CEO Geoff Barrall.
Data Robotics abruptly changed its CEO from founder Geoff Barrall to newcomer Tom Buiocchi on Monday last week, in an announcement that left out reasons for the CEO change and omitted any mention of what Barrall was going to do next.
Barrall had been at the helm of Data Robotics for five years and there is talk of a possible IPO next year.
Talking on an Infosmack podcast he said: "It's a pretty natural time for a change... [There] really isn't any drama here... I'll be involved in Data Robotics going forward, probably at board level and maybe operationally. My strategy is to help Tom build the company and make sure its strategy stays on track... It should be a positive change for everybody."
He said that, regarding his own future outside Data Robotics: "I'm rolling some ideas around [but] it's too early to be talking about that." ®