Blighty to get own 'cyber range'
Keep out of Fareham - gov malware testing in progress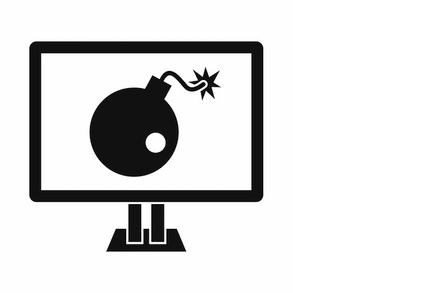 The UK, following in America's footsteps, is to get a "cyber range" - a simulated network world where weapons-grade government malware and countermeasures can be tried out, much as bombs or missiles are on normal firing ranges.
The cyber range is to be constructed under the auspices of the Technology Strategy Board (TSB), the Centre for the Protection of National Infrastructure (CPNI) and the Engineering and Physical Sciences Research Council (EPSRC). The overarching programme of which the range will be part is called SATURN (Self-organising Adaptive Technology under Resilient Networks).
The project is being led by BT, but also involves US-headquartered arms firm Northrop Grumman. The range hardware will be physically located at Northrop UK's plant in Fareham.
"Cyber security has become a fundamental necessity," says Sir Nigel Essenhigh, former head of the Royal Navy and now chairman at Northrop Grumman UK. "Northrop Grumman is at the forefront of the challenge."
Other members of the BT-led cyber range team include Oxford University (Said Business School), Warwick University (School of Engineering) and Imperial College (Electrical and Electronic Engineering).
The SATURN programme is intended to "enhance the theory of complex networks in the Critical National Infrastructure domain, creating new modelling and simulation capabilities targeted specifically at protecting current and future infrastructures".
Deals were inked on the US cyber range in January. ®
Sponsored: Becoming a Pragmatic Security Leader