Fujitsu staff begin walkouts over pay, job cuts
Disgruntled workers picket IT services firm's HQ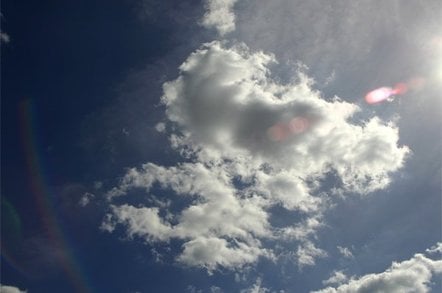 Fujitsu Services' staff are picketing at the company's London headquarters today, in protest against pension cuts and compulsory redundancies set for the New Year.
Earlier this week, Unite union members at the firm voted overwhelmingly in favour of strike action, after many Fujitsu workers expressed disgust at the services outfit's proposed pay freeze and plans to lay off 1,200 staff.
Further stoppages are expected at Fujitsu over the coming weeks warned Unite, which described the strike as the first national walkout in the IT sector in the UK.
It's expected that at least 1,500 Fujitsu employees will strike today. The company currently employs 11,000 people, who are based at sites including Bracknell, Stevenage, Manchester, Crewe, Belfast, Staines, Basingstoke, Wakefield, Sheffield, Solihull, Telford, Swansea, Slough, Lewes, Warrington, Cardiff, Londonderry, Bristol, Newcastle upon Tyne and London.
"Our members are clearly angry with the way the company has treated them. Their pay has been frozen, compulsory redundancies are being pushed through and their pension scheme is under attack. All of this is happening at a time when the company is making substantial profits," said Unite IT and communications national officer Peter Skyte.
"It seems that the company is hiding behind the recession to attack the pay and conditions of their workforce. Our members would prefer not to strike, but feel strongly that Fujitsu is not listening to their genuine concerns and that enough is enough. We want the company to return to the negotiating table with a sensible offer acceptable to our membership."
Strike action had originally been planned by Unite members at Fujitsu in November. However, a stoppage was called off when the company agreed to talks and to relax deadlines on job and pensions until after the New Year.
However, Fujitsu's subsequent offer was rejected by 83 per cent of the union's members. ®