OGC claims £196.7m ICT savings
It's a start...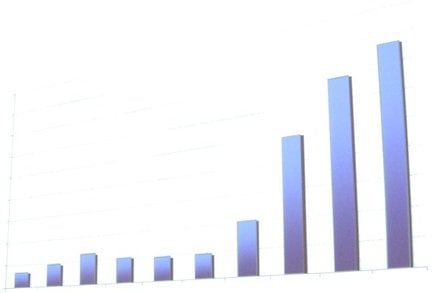 The Office of Government Commerce has reported record savings from the collaborative procurement of ICT.
A spokesperson told GC News that government departments saved £196.7m in ICT procurement, accounting for a significant proportion of £1.4bn in "value for money" savings across the public sector.
The OGC's annual statement, published on 15 December 2009, says that electronic tools such as e-auctions, e-marketplaces and the automatic capturing of management information have played a role in providing the savings.
For example, 10 collaborative IT hardware e-auctions, involving 144 stakeholders from the public sector, reduced procurement costs by £43.8m.
It also says that the procurement agency Buying Solutions has exceeded all its targets for savings, customer satisfaction and efficiency, delivering savings of £732m on sales of £5.34bn.
Collaborative deals arranged by the organisation include a software licence agreement with Microsoft, which enables public authorities to buy licences tailored to their needs rather than standard packages. The report says this has the potential to save the taxpayer £75m over the next five years.
Among the other achievements reported is £2m in savings for the NHS from a pan-public sector mobile solutions framework.
The OGC Contracts Database, which provides a central register of about 400 pan-government collaborative deals is continuing to grow, according to the report, and averages 10,000 hits a month.
In addition, an online communication and networking platform for the government procurement community is now live, and the OGC has collated data for more than 4,000 procurement professionals across Whitehall.
Nigel Smith, chief executive of the OGC, said: "The momentum we have seen over the past year must be maintained if we are to deliver the savings potentials that have been identified through the Operational Efficiency Programme."
This article was originally published at Kable.
Kable's GC weekly is a free email newsletter covering the latest news and analysis of public sector technology. To register click here.
Sponsored: Minds Mastering Machines - Call for papers now open