Adaptec appoints new sales boss
Board struggles through yet more upheaval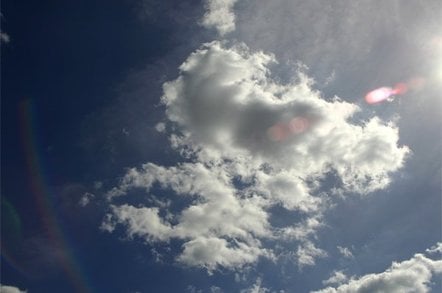 Adaptec has replaced its dismissed world-wide sales VP John Noellert by promoting Jared Peters.
Peters is a 16-year Adaptec veteran, and was the VP for international sales.
This is the first executive-level appointment made by Adaptec since Steel Partners took control of its board a few weeks ago. At that time, Adaptec's CEO, Sundi Sundaresh was kicked off the board. He announced Peters' appointment, saying: "Adaptec is committed to developing intelligent data center I/O solutions that lower costs, maximise system performance, and achieve green IT objectives, and Jared will continue to play a key role in the company's ongoing success."
That "ongoing success" and Peters' "key role" within it, led up to Noellert's dismissal, for which no reason was given. Adaptec had announced poor results before the dismissal and had been loss-making for several quarters.
Sundaresh' statement suggests the Adaptec data conditioning product strategy of adding value to its I/O adapters, such as solid state caches, continues with no change in direction for the company consequent on the board level changes. That raises the question of what was the purpose of the board level changes? Almost certainly it was not to facilitate a new sales boss.
This leaves us asking what the new board is up to? Like everyone else we'll just wait and see. ®