2009's Top Personal Media Players
Apples are not the only fruit
Kit of the Year Yes, Apple dominates the PMP scene - for all those who grumble about the quality of its earphones. That didn't stop other manufacturers, most notably Sony, offering some darn fine alternatives in 2009, either by fighting back on price - Philips - or sound quality - Sony. But its hard to beat the all-round, utterly slim loveliness of the iPod Touch.
Apple iPod Touch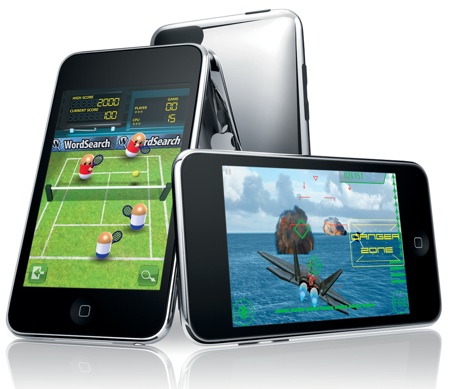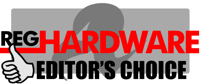 There's no doubt the 8GB iPod Touch is a great games machines, and at a new low price of £149, with a wealth of decent yet cheap games just a download away, it's a great choice for gamers who don't feel the need to brag of their allegiance to a gaming brand. It's especially good value when you consider you get a class-leading media player and excellent browser thrown in too, and a stack of other useful tools.
The 32GB and 64GB models are really for video fans rather than gaming buffs, since they're all about capacity. We'll have to see whether developers create games with the facilities of these two in mind or opt for generic Touch releases, in which case you may as well have the 8GB version and spend the price differential on some games.
Read the full review
Reg Rating 90%
Price £149 (8GB), £229 (32GB), £299 (64GB)
Sony Walkman X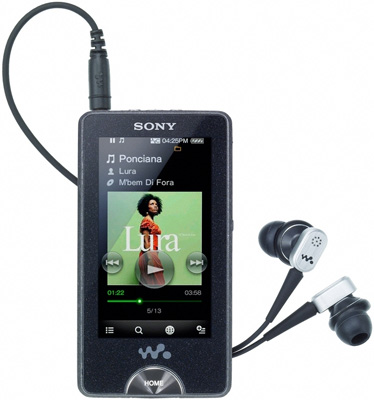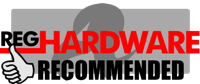 The Walkman X is a very good quality music player, and a more than decent video player too. If it's purely sound and video quality you care about, then it definitely has the edge on the iPod Touch, with its superior sound quality and better, albeit slightly smaller, screen. Yet it's only really a sliver of an edge, since the Touch beats it for web browsing and the additional functionality offered by both iTunes and the App Store. A very good portable media device, but not quite the Touch beater Sony was hoping for.
Read the full review
Reg Rating 85%
Price £229 (16GB) £299 (32GB)
Philips GoGear Muse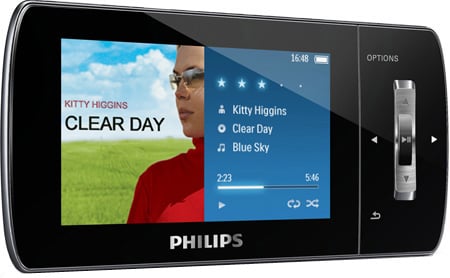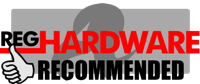 There is a lot to like about the Muse. Its format support is excellent, as is the player's ability to handle video above the screen's native resolution. The bundled noise-cancelling earphones will hold obvious appeal to anyone who regularly uses their music player on a tube, train or plane. Some may see the absence of storage expansion as a drawback, but we reckon that is countered by the generous capacity/price combination.
Read the full review
Reg Rating 80%
Price £149 (16GB) £179 (32GB)
Best of the Rest
Samsung YP-R1
Small screen sensation

Apple iPod Nano
YouTuber's delight

iRiver P7
iRiver's best PMP for quite some time
Sponsored: Detecting cyber attacks as a small to medium business