2009's Top Android Smartphones
The real iPhone killers?
Kit of the Year From one handset in 2008, Google's Android has become one of 2009's fastest-growing smartphone platforms. HTC continued to support Android with some good new handsets, and Samsung made a good start, but we were particularly taken with offerings from the newer entrants, Motorola and Huawei.
Motorola Dext MB200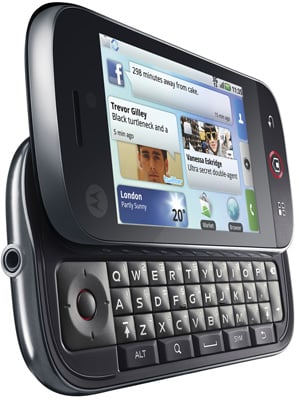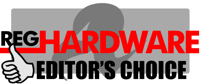 The Dext has a gorgeous touchscreen, a fine Qwerty keyboard, a good browser plus reasonable camera and good media players. User friendly, it offers plenty of potential for personalisation, along with growing range of apps and Motoblur's ability to keep you up to the second with your social networks.
After the last few years of underwhelming variations on a Razr theme, Motorola has made a serious attempt to knock back the doubters with the Dext and, in all honesty, we're a little surprised that it has come up with such a strong offering.
Read the full review
Reg Rating 85%
Price Free on two-year £35/month Orange contract
T-Mobile Pulse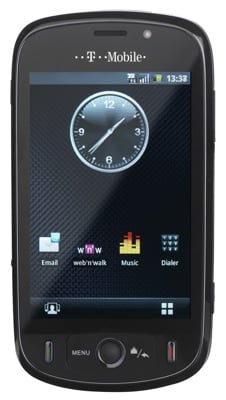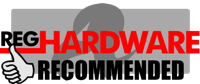 The T-Mobile Pulse is a terrific value Android smartphone for folk who prefer pay-as-you-go packages. Made by Huawei, it may not have the extensive re-skinning that other, more expensive Android phones flash around, but it still delivers a great user experience and has all the customisation flexibility this user-friendly platform allows. There may be some compromises - the camera, for instance - but with Wi-Fi, HSPA, Assisted GPS, a large touchscreen and a decent bundle of applications, the Pulse is far from light on functionality. All round, this Pulse takes some beating.
Read the full review
Reg Rating 85%
Price £147(PAYG) Free with two-year £27.50/month T-Mobile contract
HTC Hero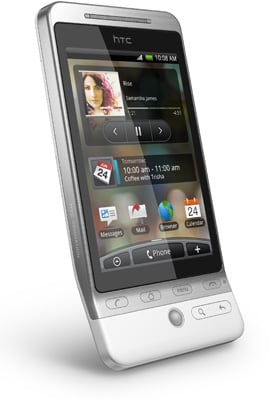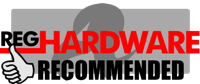 The HTC Hero has a lot of things going for it, with an impressive multi-touch screen, easy-access social networking apps and Google's ever-evolving Android OS, which HTC has customised, adding a few tricks of its own. It's still not quite as straightforward as the iPhone in general use, and the music player would benefit from a few usability tweaks, but it's a fun smartphone that looks great and offers loads of possibilities – well worth checking out.
Read the full review
Reg Rating 80%
Price Click here for online deals
Best of the Rest
Vodafone Magic
Terrific

HTC Tattoo
Cut-price Googlephone for the masses

Samsung Galaxy i7500
Stellar Android performance