Philips BDP7300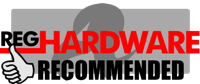 With rounded corners and a plain front panel, the Philips BDP7300 looks sturdy, and is deeper than some other other units. As well as having 1GB of memory built in for BD-Live, it's also the only unit tested to boast of having an HDMI cable in the box.
There's also a USB socket on the front panel, which can be used for playback of DivX, AVC HD, MP3 and WMA, as well as photos. The rear adds 5.1 analogue audio outputs to the usual component, composite, HDMI and digital audio connectors, which is good to see at this price.
Menus are second only to the LG in ease of use, with a simple 'Play disc, USB, Settings' choice from the home screen, and straightforward menus behind the setup icon. But the experience was marred by an inability to work with the live features of our Blu-ray test titles, not even loading the disc unless the Ethernet was disconnected. If BD-Live isn't important to you, though, you'll be glad to know the player was the fastest to load our test discs.
Rating 70%
Price £249 Click here for the best online price
More Info Philips' BDP7300 page
Sony PlayStation 3 120GB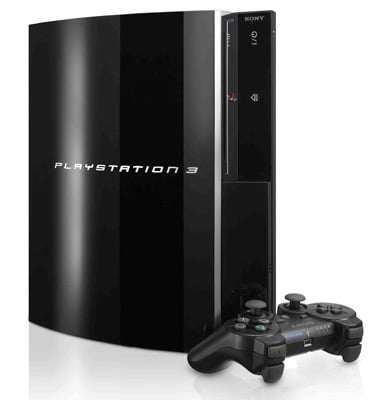 For many people, the question is 'Should I buy Blu-ray or PS3?' After all, for not much more than a standalone player – and in some cases its cheaper – the PS3 offers a games console as well, with web browsing and access to BBC iPlayer thrown in too.
Set against that, though, is the gaming remote. If you 're not a gamer then this takes some getting used to. The Cross Media Bar interface is in evidence here too, but more legible and without the opacity problems that affect the BDP-S360.
Thanks to the internal hard drive, you don't need to plug anything in for BD-Live storage, and there's also support for UPnP media playback. But connectivity is limited to HDMI, optical audio and a proprietary AV port.
It does the job, and loaded our Blu-ray discs fractionally faster than any of the standalone players, but unless you are a gamer, we reckon you'll still be better off with a dedicated player.
Rating 75%
Price £250 Click here for the best online price
More Info Sony's PlayStation 3 page
Sponsored: How to simplify data protection on Amazon Web Services