Becta strikes Home Access deal
Keytools to provide assistive tech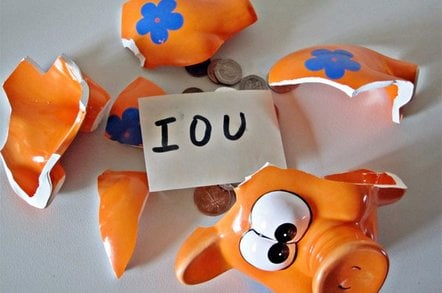 The government's education technology agency has struck a deal for the supply of adapted hardware devices for recipients of the Home Access programme.
Becta has signed up Keytools to provide assistive technology to learners who need devices such as adapted mice, keyboards and keyboard stickers.
It is part of the government's £300m scheme to provide access to IT for schoolchildren from low income families.
The deal is one of three components of the scheme's procurement programme, and is aimed at providing support people with disabilities who struggle to operate conventional devices. Mick Thomas, manager of universal access at Becta, told GC News that Keytools will be the sole supplier of the devices.
Applicants will be asked questions on their specific needs and Becta will then provide instructions to the company so it can send the appropriate device through the post.
He was unable to put a value on the contract, but said: "It will last until the Home Access programme is complete, however long it takes to run out."
It follows the first stage of the assistive technology element of the programme, under which all computers supplied include three types of software – text to speech, speech prediction and screen magnification – to help users with disabilities, along with the Mind Mapping study skills package.
A third element will involve support for people with more complex needs. They will be assessed and provided with bespoke packages, which could involve other types of software and devices.
Thomas said the procurement for this stage is under way and that Becta is aiming to have it in place by April of next year.
"The second assistive technology package is likely to be more expensive than the standard procurement," he said. "The grant value is open (in contrast to the £520 per person for most applicants), but it will apply to a smaller number of people."
Alan York, head of supplier management at Becta, said: "Through making this provision inclusive within the programme, we are able to ensure increased learning opportunities to many more pupils."
This article was originally published at Kable.
Kable's GC weekly is a free email newsletter covering the latest news and analysis of public sector technology. To register click here.