Pre-order page reveals Sony Ericsson Android arrival date
SIM-free model confirmed?
Sony Ericsson has created an advance order page for its first Android smartphone and it reveals that the phone will launch in the UK on 10 February 2010.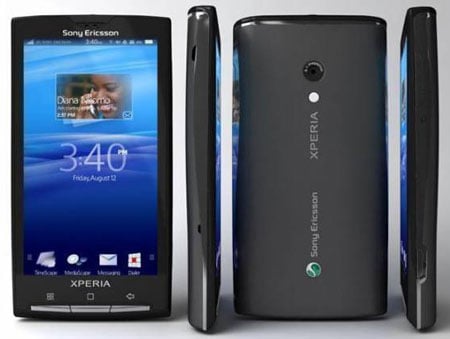 Sony Ericsson's Xperia X10 will land in February 2010
SE had until now only been willing to say that the X10 – codenamed 'Rachael' – would be available during "the first half of 2010".
The page's "I'm interested in this phone on..." field also hints that an untethered version of the phone will be released, because "Handset Only (Sim Free)" is one of the drop-down options.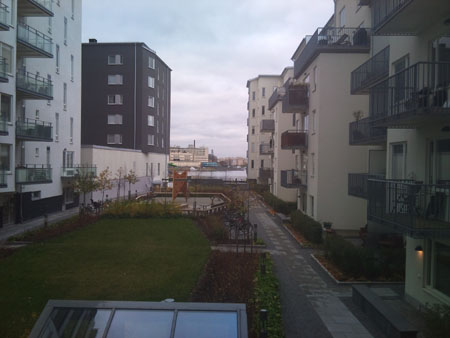 The X10's sample shot isn't that great
To spur interest in the X10, SE has also published on its offical blog a handful of images taken using the phone's 8Mp camera.
Uploader Rikard Skogberg captured scenes from between high-rise apartments, a close-up of some flowers and various leafy sights in Stockholm.
Can't see the video? Download Flash Player from Adobe.com
None rival the work of Ansel Adams. But as a sort of disclaimer against claims that 'the X10's camera's obviously rubbish', Skogberg said: "I'm not that used to X10 yet so I haven't found all the settings and such to really optimize my shots". ®