Orb goes Mac - at last
Photos, music via little fluffy cloud
Orb, the Slingbox-in-software app that allows you to access your music, TV and photos on any device, has finally unleashed its long-awaited Mac version.
Once installed, the software will scan your iPhoto or iTunes library, and selected folders, allowing Playlists and Photo Albums to be enjoyed on another PC, a Xbox 360 or Wii console, or a mobile: basically, anything with a web browser. Orb's MyCasting technology does the bit in the middle.
There's been a native Orb viewer for iPhones and iPod Touch device since before the official Apple Store opened. These days it's official.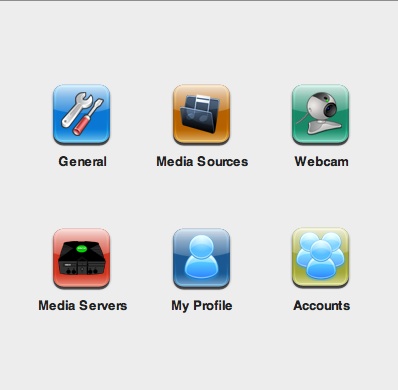 Orb on the Mac
Orb for Mac also supports the built-in iSight web cam - for remote viewing experiments. It can also handle supports multiple accounts.
It's all stuff that Apple has been able to do since the earliest days of QuickTime - transcoding, integration into web pages, video transmission, and bandwidth negotiation. What's surprising that Apple hasn't added this as another feature of its Back to my Mac service, which is sold as part of the $99-a-year (UK £58-a-year) subscription offering.
Apple's BtmM already has the file access and screen sharing, but not the slick access to Playlists and Photo Albums that makes Orb such a useful feature. Orb's service remains free. Snare it here.®
Sponsored: From CDO to CEO