Unigen plans enterprise flash by the bucket
May the SandForce be with you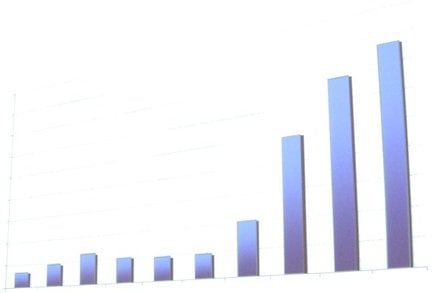 Another vendor is chancing its arm in the enterprise flash drive stakes, and betting on SandForce's controller to turn flash chips into solid state drive gold.
Unigen, headquartered in Fremont, Califormia, is the new entrant. It designs and builds OEM memory, DC-DC power converters, wired and wireless communication, and flash memory products. There are 2.5-inch and 1.8-inch IDE-interface SSDs in its product range already, and this is a range extension exercise.
Unigen is into contract manufacture and owns and controls manufacturing, design, and sales centres throughout Asia. We have a capable and successful company here aiming to diversify into the enterprise flash drive (EFD) space.
Paul Heng is its President and CEO, and said the company will use the SandForce SF-1500 and SF-1200 SSD Processors to build SSD products for OEMs, aiming to provide standard 2.5-inch form factors with both 3Gbit/s SATA and 6Gbit/s SAS interfaces. Capacities will range from 32GB to 512GB and power requirements should be low.
Unigen will be competing with industry leader STEC and also with Intel, Seagate and Pliant. Western Digital might expand its SSD offering into the EFD market and Toshiba also wants to be a player.
It's going to be a crowded market with lots of well-funded companies aiming to get a piece of the action. The role of controllers in making the more-affordable but slower and less reliable multi-level cell (MLC) flash enterprise-capable and reliable is going to be crucial. ®