Firefox 3.5.4 fixes critical memory flaws
Vulns found all alone in moonlight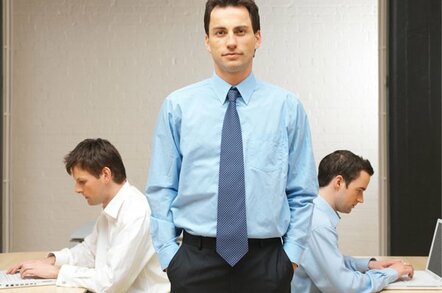 Mozilla trotted out Firefox 3.5.4 yesterday, which patches 16 vulns - 11 of which were critical bugs.
The browser maker said the 11 critical vulnerabilities were found in a number of components such as the JavaScript and browser engines, the GIF color map parser, the strings-to-number converter, three third party media libraries and web worker calls.
"Some of these crashes showed evidence of memory corruption under certain circumstances and we presume that with enough effort at least some of these could be exploited to run arbitrary code," said Mozilla.
The open source outfit had been expected to release Firefox 3.5.4 on 21 October, after shooting out a release candidate version of the update early last month.
Meanwhile, a beta of the next iteration of Mozilla's popular browser - Firefox 3.6 - might be squirted out later today.
Mozilla has already pushed the release of that version back several times, however.
Get your hands on the update here.®