Did the credit crunch and Vista stop you buying PCs?
Stopping to think or same old same old?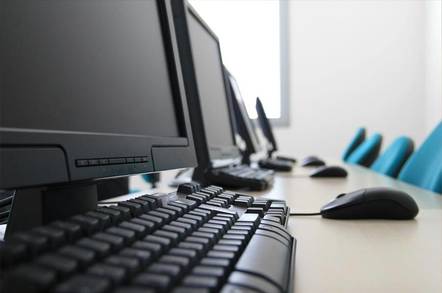 Mini Poll In this poll we are trying to get a handle on whether readers are considering breaking with old habits when it comes to desktop refresh strategy.
We've talked about the combined impact of the credit crunch and Windows Vista – causing a hiatus and giving organisations time to think about their own needs rather than rushing off and doing the same as always. This week we're interested to know if you have shared this experience. Here's the poll...
READER POLL