Copan becoming IBM archive development shop
IBM DIAS its exclusive channel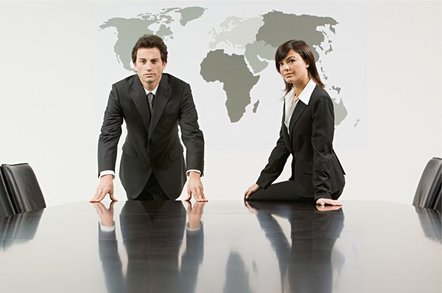 Comment Word is that Copan, the troubled MAID system supplier, is going to become a developer of archival storage technology for IBM, IBM DIAS specifically.
Copan developed MAID (Massive array of Idle Disks) storage technology in which 75 per cent of its evolution array's drives were idle, thus saving power and reducing heat, which enabled far denser packing of drives. A Copan array could have much more capacity in its rack than any competing array.
One downside was that the Copan array was very heavy and, it's said, some sales were lost because the customer's data centre floor couldn't bear the weight. As Copan tried to establish its technology other vends adding power-saving drive spin-down to their products, Nexsan and Fujitsu for example. This competition made things a little more difficult for Copan and it suffered during the recession with a CEO exit and world-wide office closures.
DIAS is IBM's Digital Information Archiving System, described as "a flexible and scalable open deposit library solution for storing and retrieving massive amounts of electronic documents and multimedia files. It conforms to the ISO Reference standard OAIS (Open Archival Information System, originally proposed by NASA) and supports physical and logical digital preservation… (The) system is separated into six functional entities and related interfaces. These are Ingest, Archival Storage, Data Management, Access, Administration and Data Management."
IBM DIAS will be the exclusive channel for Copan, according to an industry source. What this may mean in terms of Copan's size and organisation is not known.
Copan hasn't been responsive to press inquiries lately but we've asked the company for comment and will update if we hear anything. ®