Perot/Dell buys China services business
Takes a slice of BearingPoint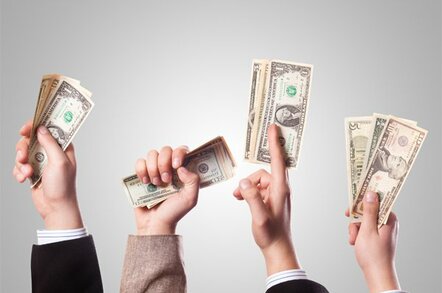 Dell will get a services foothold in China after its soon-to-be subsidiary Perot Systems announced it would take over a unit of the distressed consultancy BearingPoint.
Perot is taking on BearingPoint Management Consulting (Shanghai) Ltd, aka BearingPoint China Consulting. BearingPoint is the consulting firm spun out of accounting giant KPMG back in 2001. Unfortunately, it buckled under its debt load back in February this year, and has been breaking itself up ever since.
The Chinese arm dates back to 2001, and according to the firm has clients in China's energy, automotive, insurance and financial services industries, while Perot claims clients in the healthcare and manufacturing sectors there.
While the firm's China chairman professed his joy to be joining Perot, he will in reality be joining Dell. The PC giant bought Perot last month for $3.9bn.
Received wisdom is that developing markets don't take to direct vendors, prefering the handholding that comes from local dealers, so presumably Dell will be hoping to boost its kit sales as well as pull in service fees.
In a statement, the firms said: "The overall combination will give enterprises in China access to a complete suite of IT, applications, business-process, and consulting services." It didn't say they would be built on Dell hardware. But we suspect they mainly will. ®