BT picks NetApp storage for its cloudy data centres
Comms giant sticks to kit it knows and likes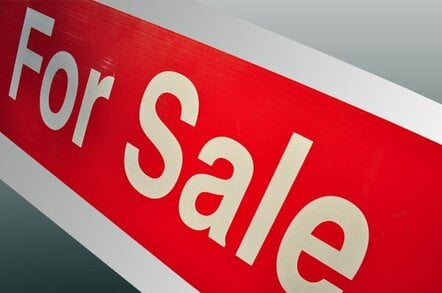 BT is offering a pay-for-use virtual data centre in the cloud, using NetApp storage, but not its clustering versions of ONTAP.
The storage consists of high-end FAS6080c clusters and it is integrated with servers and networking, so that a Windows app-based server-storage-network virtue data centre (VDC) infrastructure can be set up from one console. It will have a level of resiliency and business continuity built-in. Once the VDC is operational, an existing customer will be able to deploy a virtual server in as little as 15 minutes.
The 6080c cluster comes with iSCSI connectivity, utilising Fibre Channel and SATA drives. There is a NetApp software set, however, based on ONTAP 7.3 rather than ONTAP 8 or ONTAP GX, which both have clustering abilities. Then there is SnapMirror, Multistore, iSCSI, Snaprestore, Snap Vault and Protection Manager, which have all been integrated with BT's own software technology. BT's customers can use these to create a management portal to design, configure and upgrade the system.
The initial infrastructure is based around iSCSI and SATA drives, although Fibre Channel could be introduced to support applications needing higher storage performance.
BT's aim here is to move customers from existing tailored hosting arrangements to a service where they can buy the exact data centre capacity (servers, networking and storage) they require. BT and NetApp say that NetApp kit was chosen because BT is already familiar with it, through being a substantial NetApp customer. BT says it finds NetApp facilities such as "snap-shotting and off-site replication to de-duplication, [means] the storage infrastructure is largely self-managing, needing little in the way of day-to-day support."
Craig Parker, BT Global Services' head of global IT services propositions - an unusual title - said: "The scalability of NetApp hardware and its ease of use enables us to fulfil customer provisioning orders made via VDC's self-service portal in a rapid and cost-effective manner." Cue thanks from NetApp.
Reading between the lines, BT did not want to use an unfamiliar and potentially higher-cost strobe alternative to the NetApp kit it already understood and was happy with. NetApp has an impressive track record supplying service providers entering cloud activities, such as T-Systems. ®