Google Chrome gets friendly with Native Client
Dev preview plugs into x86 chip models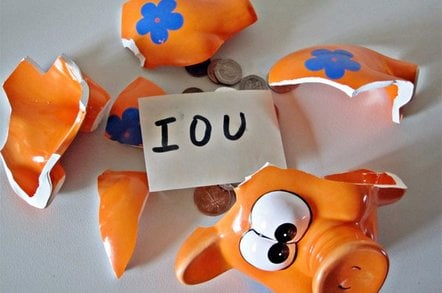 Google pushed out version 4.0.220.1 of its Chrome browser on Friday and it comes loaded with a number of fixes and features, including the debut of Native Client on Microsoft's Windows OS.
The nifty Native Client (or NaCl) open source tech has been developed for running x86 native code in web apps. By slotting it into Chrome, Google has gifted the browser with beefier processing power for running applications on the net.
The idea behind the project is for Google to more closely align web apps with those that run natively on a computer's operating system - all of which might come in handy once its Chrome OS arrives in the second half of next year.
In the meantime, developers can tinker with the code - which was built into the Dev preview version of the Chrome browser - on Windows systems. It's also switched off as default, and needs a command-line switch added to enable NaCl when Chrome is launched.
Google said it has added a number of extensions to its latest Chrome release too. The full lowdown of tweaks, fixes and features is available here. ®