So what is service management?
More than a made up phrase?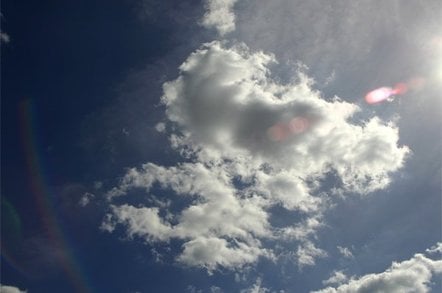 Webcast Service management has been described as "made up tat", by some, and "doing the job properly", by others. Wherever your views lie, our experts want you to help fuel their debate as they cram into the Reg studio to make sense of this huge topic cunningly disguised by a small phrase - in our next live video broadcast, 10am BST, 7th October.
In this 60-minute special our panel takes on the task of spanning the development of service management in relation to IT and to the business at large. Along the way the panellists stop off at some old favourites and discuss tools of the trade; your best friend/worst nightmare - the service desk; transforming IT into a well-oiled service delivery machine; and how this might bring it into contact with a whole different bunch of service management stuff elsewhere in the business.
Join event moderator Tim Phillips, along with analysts Martin Atherton and Tony Lock from our old chums Freeform Dynamics as they thrash it out for your viewing pleasure. We know you have opinions on this topic so our panel are expecting some lively debate.
Get those questions prepped and sign up now.
In preparation for next week's debate Martin and Tony have been busy in the studio having a good rummage around Service Management. You can download a copy of their conversation in audio format or stream the audio with slides version straight to your browser using the links below.
The duo's 40-minute conversation features an in-depth look at the lie of the land today, what the future may bring and their pointers and advice for those considering Service Management.