Google Chrome update fills in parsing bug
Browser engine gets security tune-up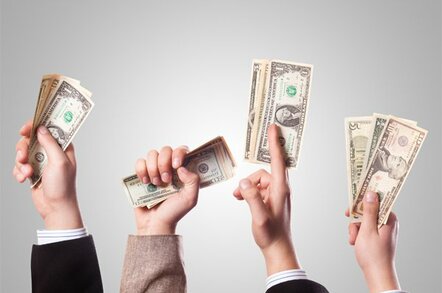 Google has published a update to its Chrome browser that addresses a newly discovered high risk security hole.
Chrome version 3.0.195.24 sorts an error in processing long floating point numbers that creates a means for hackers to execute malware within the Google Chrome sandbox. The flaw in the dtoa() component of Chrome's engine is of a type that might lend itself to drive-by download attacks, as explained in Google's advisory here.
Although any malware would only run inside Chrome's sandbox, Google still defines the flaw as "high risk". Security notification firm Secunia goes further and describes the flaw, discovered by Maksymilian Arciemowicz of SecurityReason (advisory here), as "highly critical". ®
Sponsored: What next after Netezza?