Radio Society to Ofcom: Hear See you in court
Powerlines problem leads to legal lashing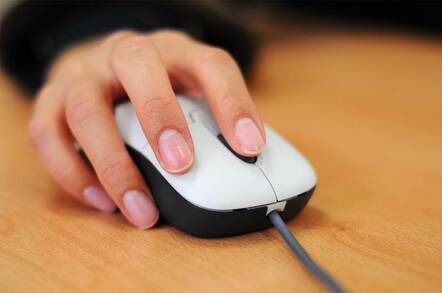 The Radio Society of Great Britian will see Ofcom in court over the regulator's failure to properly investigate powerline networking kit that the society reckons is being supplied illegally.
The Radio Society has kicked up a fuss about powerline kit before: it generates interference that mucks about with amateurs' usage, but (more importantly) the Society reckons equipment doesn't conform to the appropriate standards and is therefore being supplied illegally. Ofcom has failed to investigate the claims, this inertia leading to the legal action.
"The RSGB continues to find Ofcom's responses and position totally unacceptable and has recently met with and instructed its lawyers to investigate a legal challenge on the Ofcom position," said the organisation.
Ofcom and the Radio Society have sparred over this before - notably earlier this month when the regulator announced it would be consulting the Society when compiling a new report to be completed in November, apparently to the surprise and delight of the Society.
We contacted Ofcom for comment on the latest round, but they haven't got back to us yet.
The Radio Society of Great Britain represents around a third of the UK's 65,000 or so licensed amateurs, who struggle to pick up the weakest signal while operating in residential areas where neighbours are often unwittingly generating interference though powerline networking.
Amateurs aren't beyond knocking on doors and politely asking those nearby to use some other form of networking, but the RSGB's point is that the kit hasn't passed the requisite certification. If true that makes the number of instances of interference irrelevant: there's no point in having certification requirements if manufacturers are free to ignore them ®