Students get deep Windows 7 price break
Upgraders wanted in US, UK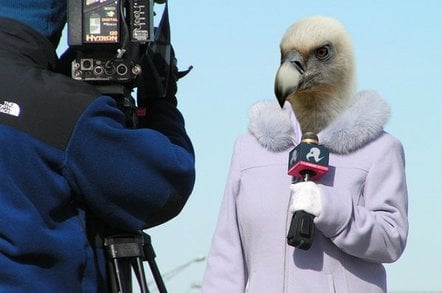 With its deepest Windows 7 discounts yet, Microsoft is targeting students who might otherwise chose Apple.
The company has announced qualified college and university students can obtain Windows 7 for just $30 in the US and 30 pounds in the UK.
Students in the US can pre-order their copies from September 17 and download with general availability on October 22, while UK students can begin pre-orders on September 22 30. Students in other countries can order from October 22, it's reported here.
The price undercuts even the limited-time, pre-order offers rolled out this summer on certain versions of Windows 7, designed to kick-start sales of the OS.
Microsoft's overall philosophy on Windows 7 pricing has been to discount in the name of growing market share. But this is Microsoft's second move in the student market, having moved last month to make netbooks running Windows 7 a more attractive alternative to Macs.
Windows has apparently lost a generation of students in recent years to the Mac. But it's a similar story with .NET. Student developers have moved to open-source and the Linux, Apache, MySQL, Perl/PHP/Python stack.
It seems Microsoft is targeting students who already have PCs, rather than winning over Mac converts this time.
In the UK, students must have a PC that currently runs a genuine copy of Windows Vista or Windows XP and is capable of running Windows 7, Microsoft said. In the US, Microsoft said students are eligible if their PC is able to run Windows 7.
Students must have a valid .edu email address or be enrolled with one of the these institutions in the US, according to a Microsoft site here. Students in the UK must also have a valid ac.uk email address. ®