HP's full flash house
Samsung joins STEC, Fusion-io in servers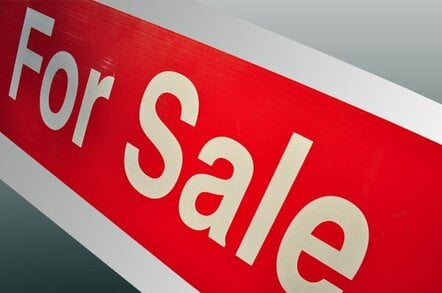 HP is providing a Samsung solid state drive (SSD) option for its ProLiant servers.
All G6 and some G5 servers can now use 60 and 120GB Samsung flash drives. This comes after several months of testing. HP and Samsung talk of the I/O speed increases made possible by this, the low-power needs of SSD technology, and increased reliability versus hard disk drives.
Jim Ganthier, Industry Standard Servers marketing VP for HP, sang off this hymn sheet, saying: "Samsung's latest SSD technology coupled with HP ProLiant servers delivers energy-efficient server platforms to enable customers to slash their power usage and reduce costs."
Sounds good. The idea is to replace 10,000 and 15,000rpm hard disk drives with the SSDs, which use single-level cell (SLC) flash. They execute random read commands at 25,000 input/outputs per second (IOPS) and random writes at 6,000 IOPS. The sequential read speed is 230MB/sec and sequential write speed is 180MB/sec.
HP says these SSDs can access data 40-50 times faster than the disk drives. It goes so far as to suggest that "a single Samsung SSD can replace between four and 40 15K HDDs in a server array", although these will presumably be short-stroked drives, used to get the IOPS needed, as no-one will be using 40 drives just to get a capacity total of 120GB.
In strict capacity terms a single 120GB SSD could replace 40 3GB HDDs. Not many data centres will be short-stroking drives to that extent.
This is a good design win by Samsung, and indicates a return to HP's flash favour. It doesn't appear to knock out other flash storage suppliers though, as HP also offers PCIe-connected and Fusion-io-sourced flash-based IO Accelerator cards for its BladeSystem c-class servers - replacing previous Samsung SSDs - and its EVA drive arrays use STEC flash SSDs. ®
Sponsored: Minds Mastering Machines - Call for papers now open