Tomorrow's World comes back to the future
BBC puts flying car, personal telly coverage on the web
For 38 years, TV show Tomorrow's World wowed audiences with its coverage of futuristic developments from the world of science and technology. It was axed in 2003, but now the BBC has brought the show back from the dead, sort of.
From today, anyone after an insight into how advancements in technology led to computerised banking, mobile phones – described as "experimental" in 1979 — touchscreen computers and, of course, compact discs can do so through a dedicated digital database.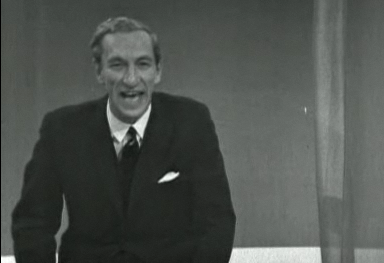 Raymond Baxter: from the cockpit of a Spitfire to the office of the future
The BBC archive doesn't list every episode of Tomorrow's World ever aired, but instead features a cherry-picked selection of clips and full-length episodes.
For example, the archive starts with the show's first installment – broadcast in 1965. The 35-minute episode focuses on kidney dialysis, flood defences and the possibility of life of Mars.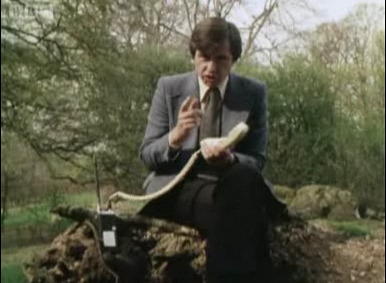 Screen test: Michael Rodd shows off a prototype mobile phone
Other available content includes a clip from 1969 about the Moog synthesiser, a 1981 edition that showed a snooker-playing robot and another – broadcast in 1994 – concerning Trevor Baylis' clockwork radio.
Checkout the BBC Tomorrow's World online archive here. ®