Carphone Warehouse calls on Spare Backup
Gis a cloud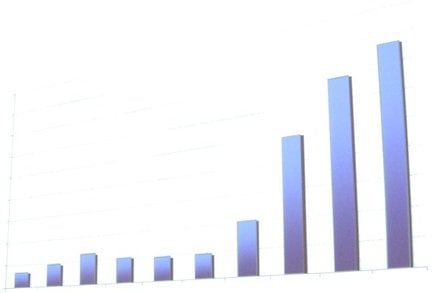 As we thought, Carphone Warehouse has gone ahead and plumped for Spare Backup's cloud storage service.
An SEC filing by Spare Backup says it has entered into "a one year definitive agreement with Car Phone Warehouse Group PLC, London, Great Britain, whereby Spare Backup will design and host a digital platform service (consumer cloud) via a website".
The agreement also involves "the procurement of certain multimedia content for sale to end users beginning in October, 2009," and "completes the memorandum of understanding between the parties as referenced in Spare Backup's July 7, 2009 8k filing. Services provided by Spare Backup will be co-branded with Car Phone Warehouse as powered by Spare Backup throughout the term of the agreement."
The 8k filing says Spare Backup will build the platform based on its proprietary technology through Spare Room plus work with all third parties to fully or partially integrate those solutions. The platform will be developed to sync all content from multiple devices including closed based devices such as Java-based systems.
Spare will develop multiple a la carte applications providing full integration with third party software platforms for sharing various forms of data, including music and video.
Carphone Warehouse will make these services available throughout its retail sales and online markets, and will share revenue derived with Spare Backup on an undisclosed basis. ®