This is the El Reg Agile Data Center Summit
Join us for the ride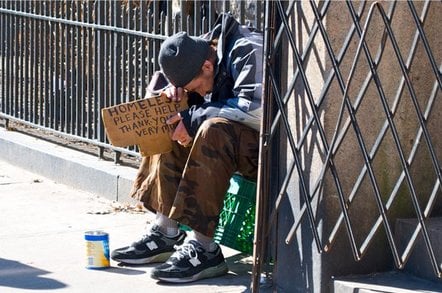 With less than a day to go, we are counting down the hours to our Agile Data Center Summit, tomorrow 12.30pm EST, 5.30pm BST. It's live, fully interactive and broadcasting straight to your browser. Take a minute to reserve your spot .
Featuring seasoned experts, leading analysts and you, our beloved readers, the event will tackle the issues and solutions which are part and parcel of the Agile Data Center territory - igniting debate, answering questions and dishing out fresh ideas to take back to your working day.
Don't fret: this won't be another event where someone paints a grand vision and tells you how wonderful everything will be if you just buy the right kit and wave the metaphorical magic wand.
We're going to get to the practicalities involved in moving forwards from the disjointed, inflexible and inefficient infrastructure landscape that has crept up on most of us over the years as we have accumulated various generations of technologies and systems.
The event lasts three hours, and attendees are welcome to join us for the full event, or pop in for the sessions that make the most sense to you. If you can't make a session you will be able to download it in all its glory some time after the close of proceedings.
So, what's the line-up.?Try this on for size.
Reserve your space, get those questions prepped and ensure you're ready to join us and join in come the 15th.
Sponsored: Webcast: Build the next generation of your business in the public cloud