Ricoh GR Digital III compact camera
For those who take their image seriously
Sample Shots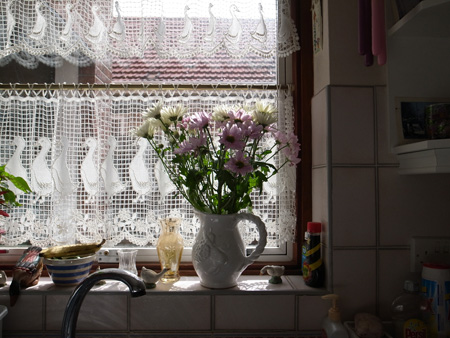 Dynamic range: Normal
This mode takes two shots of the same scene and combines elements to enhance the tonal range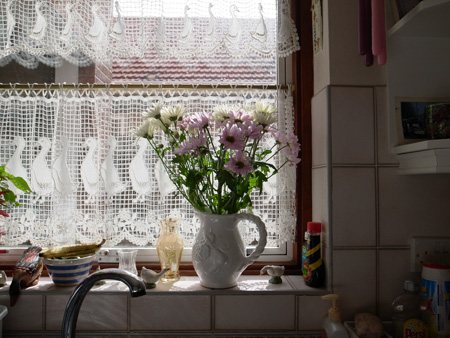 Dynamic range: Strong
As these shots show, this effect is quite subtle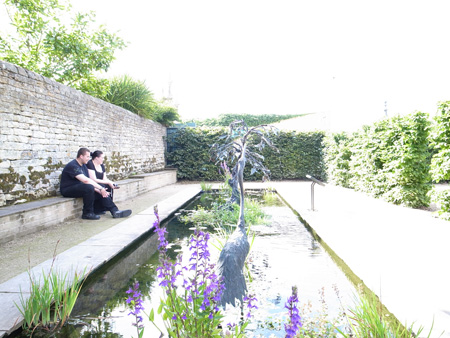 Auto exposure issues
This mode produced the occasional under- or over-exposed shot.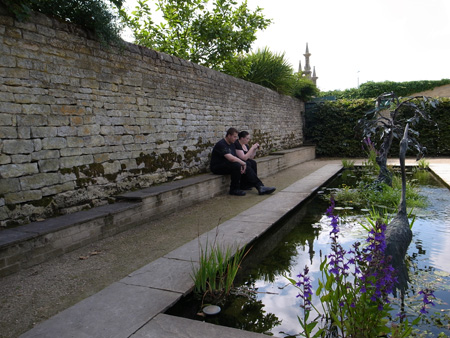 Auto exposure issues
This could be a rogue sample, but potential buyers should check this out.
The GR Digital III allows output control the power of the built-in flash from full flash to 1/64th power. In this extreme example, we set-up the camera so that it was 0.5 metre away from the bowls of fruit, and then from 1/64th, doubled the flash output level with each successive shot to maximum.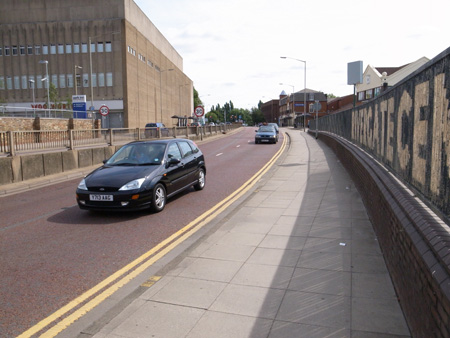 Continuous operates at around 1.5fps at the highest resolution.
Click for a scaled QuickTime movie clip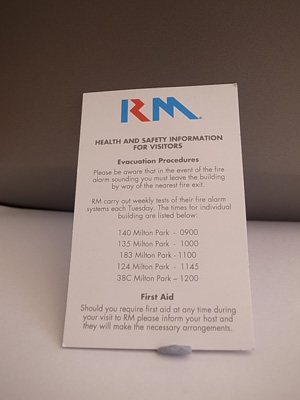 Before skew effect processing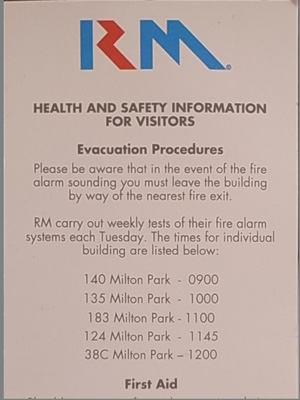 After skew effect processing
Sponsored: Detecting cyber attacks as a small to medium business