HTC inks in Android-based Tattoo
Nice, but we'd rather have Audrey...
Some people eventually regret tattoos as they age, but HTC has designed an Android-based smartphone that it hopes you'll always want about your person.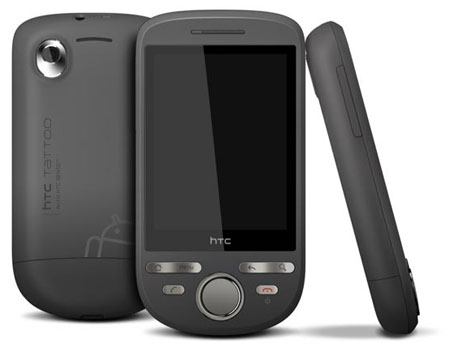 Aspects of HTC's Tattoo can be personalised
Called Tattoo, the smartphone will supposedly deliver "broad personalisation to the masses", HTC claimed, by allowing users to choose "all aspects of the phone" – right from the hardware and applications, through to content.
Running on Google's OS, it's no surprise to learn that Tattoo's applications can be installed, deleted and moved around at whim. However, buyers will also apparently be allowed to design unique covers for the handset - harking back to the days of Nokia's Xpress-on covers.
Exactly how buyers can personalise the handset's hardware remains a mystery. Are we to believe that HTC will allow you to swap out the phone's 528MHz Qualcomm processor for a 628MHz chip?
Such swap-shop options seem unlikely, because HTC's already announced the handset's hardware features.
For example, Tattoo features a 2.8in display and connectivity support including 802.11b/g Wi-Fi and HSDPA 3G at 7.2Mb/s. The phone is equipped with on-board GPS and a digital compass – as seen on the iPhone 3GS.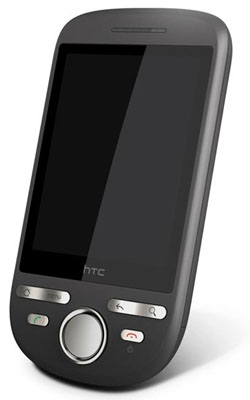 The 3.2Mp camera's a little sub-par these days
Mobile photography fans could be disappointed by the Tattoo's 3.2Mp camera, however. Images and media files – with the phone's supported formats including WMA and MP3 – can be stored on Micro SD memory cards, HTC added.
One thing that can't be changed is Tattoo's physical size: 106 x 55 x 14mm.
HTC's Tattoo smartphone will be available next month, with online retailer Expansys pricing the device up at £320 ($528/€366). ®