Toshiba claims 2.5-inch disk leadership
Only Seagate got there first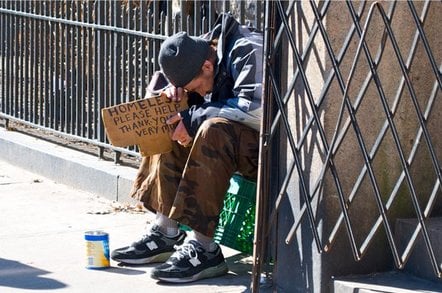 Toshiba claims it has launched "the highest capacity 2.5-inch drive to date", at 640GB.
Well, maybe not. Seagate quietly launched a 640GB, 2.5-inch FreeAgent Go in June and Western Digital's Scorpio Blue is a 1TB 2.5-inch drive which was announced in July.
As Reg Hardware notes the new MK6465GSX Tosh drive has two platters, uses the 3Gbit/s SATA interface, and its 640GB comes courtesy of a 528.5Gbit/sq in areal density, delivering 320GB/platter.
Seagate's 640GB FreeAgent Go product apparently uses an un-announced Momentus 5400.7 drive. The previous, or current, Momentus 5400.6 drive tops out at 500GB, or 250GB/platter, and has an areal density of 394Gbit/sq in.
Taking the 28 per cent increase in capacity represented by a 500GB to 640GB uplift, that would put the 5400.7 drive's areal density at 504.32Gbit/sq in; Toshiba then leading Seagate in the 2.5-inch areal density stakes.
Seagate apparently has a 1TB 2.5-inch drive coming, although the number of platters, and hence the areal density, are not known.
The Tosh drive's capacity is also exceeded by Western Digital's Scorpio Blue. This 2.5-inch drive needs three platters to achieve its 1TB, and so has at least a 333GB/platter capacity, suggesting its platter capacity is higher than Toshiba's although its areal density might be less.
Toshiba is looking into the capacity leadership claim. There can be quite a big difference between announcement dates and ship dates, though. ®