Computacenter eats recession for breakfast
Downturn? We don't see no steenking downturn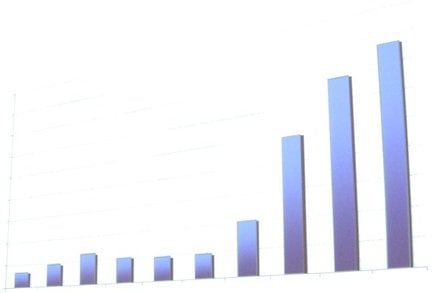 Computacenter's half yearly results show a slight fall in turnover but a big jump in profits, as the firm's cost cutting programme starts to bear fruit.
Even perpetual bugbears - their businesses in France - are showing signs of turnaround. France cut its losses by 25 per cent and grew revenue by 2.2 per cent, mostly due to currency movements.
Group revenues for the six months ended 30 June 2009 fell 2.2 per cent to £1.22bn, but adjusted profit was up 62 per cent to £18.2m. Net cash is up to £47.3m compared to debt of £29.7m in the first half of 2008.
The services business, where the profit is, grew 8 per cent to £487.3m and now contributes 47.3 per cent of total profits at the group.
The company said its cost-cutting programme was virtually complete. The reseller also revealed that as part of an extension of its monster-contract with BT, about 20 per cent of the value of the contract, and corresponding staff, will revert to the telco.
The full statement is here. ®
Sponsored: Becoming a Pragmatic Security Leader