Lenovo parent plots sale
And by parent, we mean China.gov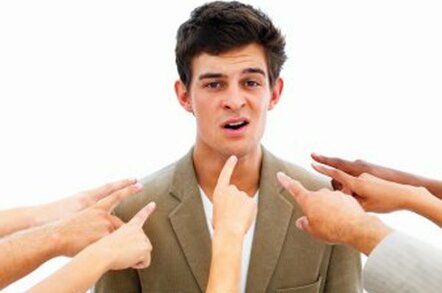 The Chinese Academy of Sciences Holding Company - an investment arm of the Chinese government - is looking to sell half its majority stake in PC and server maker Lenovo.
CAS Holdings owns 65 per cent of Legend - the holding company behind Lenovo, but wants to flog a 29 per cent stake in the firm if it can find a suitable buyer. By 2010 it wants to have reduced its stake to 35 per cent or even lower.
The company expects to raise at least RMB2.76bn (£245.5m) from the sale.
But any would-be bidder will have to show it has capital of RMB4bn (£355.70m), average annual net profit over the last three years of RMB800m (£71.1m) and total assets of RMB35bn (£3.11bn).
Lenovo is having a tough time of it; the fourth placed PC maker made a loss last year of $226m, on sales of $14.9bn. ®