Government cancels Scope 2
'Failing' secure intelligence plan drops off 'scope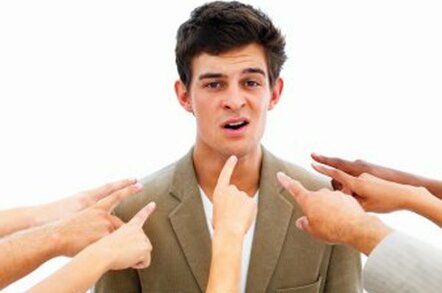 The Cabinet Office has cancelled the second phase of work on the development of a secure intelligence network.
It confirmed that it has ended the project, following an announcement in July of last year that it had suspended the work.
This followed reports of technological problems and escalating costs.
A spokesperson for the department said: "The Cabinet Office acted decisively to terminate a failing project. We take this issue very seriously and very aware of the loss of public funds especially at this time.
"The decision to terminate the contract for Phase 2 was not taken lightly, but after legal and technical advice. We're currently in sensitive negotiations with the contractor that are commercially confidential."
Cabinet Office minister Tessa Jowell told Parliament on 16 July that: "Phase two of the programme was cancelled following the failure of the main commercial supplier to the programme to meet key contractual milestones. As a consequence of termination, it was necessary to write off and report as a loss in the annual report and accounts that part of the value of the asset under construction which had no prospect of becoming viable."
She added that the Treasury had approved a write-off of £24.4m on the project.
Liberal Democrat shadow Cabinet Office minister Jenny Willott attacked the government for wasting money on the programme.
"This is yet another example of the government's amazing ability to pour taxpayers' money down the drain," she said.
"What's particularly worrying is the nature of the Scope programme. It is essential that security and intelligence agencies and government departments have effective systems for close collaboration."
The first phase of the project, Scope 1, went into operation last year. Scope 2 was intended to provide for greater collaborative working between the intelligence agencies and government departments.
The Cabinet Office spokesperson said there is a contingency for recovery of payments on the programme. The Cabinet Office is now negotiating the details with the contractor.
This article was originally published at Kable.
Kable's GC weekly is a free email newsletter covering the latest news and analysis of public sector technology. To register click here.
Sponsored: Minds Mastering Machines - Call for papers now open