Java to offer Carbonite capture to users
Cloud storage firm in download distribution agreement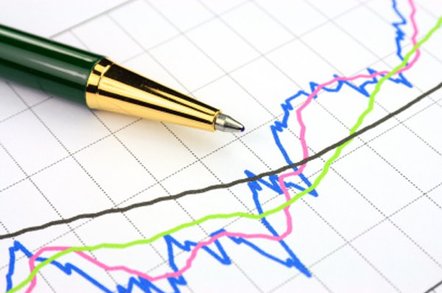 Sun customers downloading the latest version of Java will get a free 30-day trial of Carbonite Online Backup.
Carbonite reckons this will get it access to millions of Java users.
Carbonite Online Backup installs in a few clicks and runs automatically in the background, continually backing up the files on the computer, sending them in encrypted form to Carbonite's Boston and Beijing data centres. It says storage capacity is unlimited and users will never outgrow their Carbonite subscription no matter how much data they have.
Carbonite is working to get access to defined groups of users and has trial use agreements with Lenovo for its consumer PCS, Acer and La Cie. However LaCie is starting up its own cloud backup service and its Carbonite deal may come unstuck.
Carbonite has distribution agreements with a small, Ohio-based cable TV company. Masillon, and a few ISPs, such as Arcor in Germany and BBSoft in Japan. This Java deal is on a different level as it gives it access to many millions of Java downloaders.
So far Carbonite has not managed to do deals with retail outlets, or has avoided them. This contrasts with Spare Backup which has just announced an expansion of one of its three UK retail deals. Although it has OEM deals, such as the one with Sony and its Vaiao, the retail deals seem to be boosting Spare Backup revenues a lot.
In March, Spare Backup CEO Cery Perle said this about the first quarter results: "Our subscription numbers continue to improve ... We have benefitted from the combination of strong customer retention, as well as strong growth in new customers through the DSGi channel. We believe that the upcoming Cydcor and Curry's launches will only accelerate this rate of sales growth..."
Spare Backup gets exposure to thousands of customers through hundreds of stores. These are people buying notebook or desktop computers. Although Carbonite has access, probably, to many more users they will be existing users, not new ones with a sales rep possibly selling the Spare Backup service. Access to retail customers could be worth more, in subscription terms, than to SW download customers who might be irritated by a longer download process.
The consumer focus of both Carbonite and Spare Backup contrasts with the enterprise customer focus of Nirvanix which has just gained US SAS 70 (Type II) to solidify its enterprise service provider credentials. ®