Gamer pays £10k for golden game
Rare Nintendo cartridge makes eBay history
Buying used games through eBay is nothing new. But one gaming fanatic's desire to own a piece of gaming history has seen him pay over £10,000 ($16,100/€11,500) for a rare Nintendo cartridge.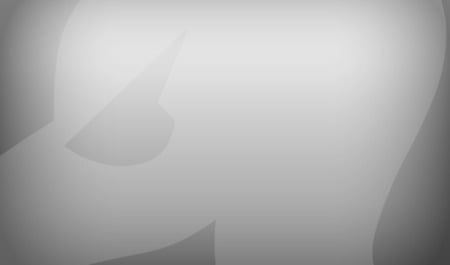 Winners of the 1990 Nintendo World Championships received golden NES cartridges
The man splashed out £10,800 to secure himself the gold-coloured NES cartridge, produced for the Nintendo World Championships gaming competition back in 1990.
Only 26 gold versions of the cartridge were ever produced by Nintendo, which no doubt contributed to its sky-high eBay price.
But the buyer doesn't get much for his money, in fact, just three games: Super Mario Bros, Rad Race and the classic block builder Tetris. ®