Becta snuggles up to MS on UK schools licensing shake-up
Pilot scheme launches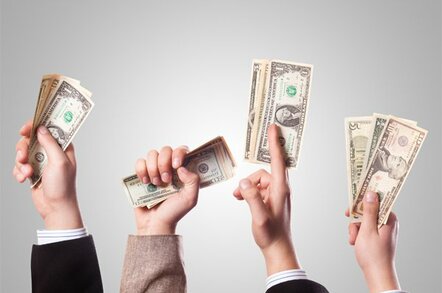 The UK government's technology agency has given Microsoft's launch of the new Subscription Enrolment Schools Pilot (SESP) the thumbs up.
Becta said in a statement that the scheme would help improve choice for schools that were mulling subscription agreements with the software giant.
SESP builds on Microsoft's existing School Agreement, said the agency. It loosens some of the restrictions tied to the MS subscription licensing deals that required schools "to license Microsoft products across their entire 'eligible' ICT estate".
Becta claimed the new scheme should also help cut costs at schools as they will no longer to be required to cough up cash for systems that aren't needed.
Previously, schools were shackled with complex and pricey licensing agreements from Microsoft. Becta had been a vocal critic of such arrangements.
Under the SESP deal, licensed users will have the rights to use the software both in the school and the home.
The cost for the user-based licensing option will be based on pupil numbers, said Becta. When licensed across an institution, usage rights will automatically be applied for teachers, non-teaching staff and governors.
Schools that use MS software via a subs agreement will be given the flexibility to license it based on the number of computers, the numbers of users, or a combination of both.
"We welcome the launch of the licensing pilot," said Becta CEO Stephen Crowne. "The new flexibility will facilitate greater competition and choice in the marketplace and provide schools who [sic] wish to use Microsoft software with improved opportunities to achieve greater value for money."
He urged schools to review their licensing options, and pointed out it was now easier for educational institutions to use a mix of proprietary and open source products in the classroom.
However, the scheme is a pilot, and school IT bosses might want to be mindful of that fact before signing on the dotted line to a program that could be canned if it proves unprofitable unsucessful for Microsoft. ®
Sponsored: Minds Mastering Machines - Call for papers now open