Kace pledges end to Mac discrimination
Breaks management ceiling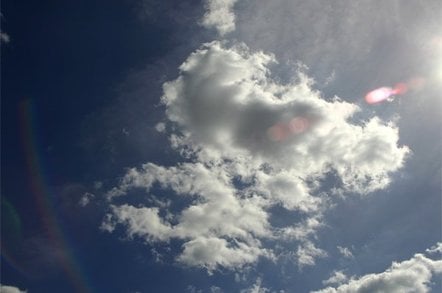 Desktop management specialist Kace is getting serious about Mac management, as Apple's platform makes headway in the business world.
On Tuesday, Kace released the latest version of its Kbox appliances that it said ends discrimination against Macs in businesses dominated by PCs running Microsoft's Windows.
Traditionally, Macs have been the preserve of a handful of users - at best - inside companies, with their policies, software updates, and provisioning largely ignored by overstretched IT teams and left to the end users themselves.
Kace claimed that 68 per cent of organizations will let their end-users deploy Macs as their predominant corporate enterprise desktops during the next year - double the number in 2008.
The company said it would be the first desktop appliance management vendor to provide equal management footing for Macs.
The Kbox Systems Management and Deployment Appliances support Apple's forthcoming Snow Leopard and existing editions of OS X. Management of desktops running Microsoft's planned Windows 7 and current versions of Windows is also included.
OS X will, like Windows, enjoy imaging to provision individual machines, software metering to charge for business units for software's use, and wizard- and policy-based configuration management.
The Kbox systems target IT shops with large numbers of systems to manage but a small number of administrators, who can't afford the cost of hiring a systems administrator or implementing a software-based server management system. The Kbox starts at $4,900. ®