KCOM hands network management to BT
Straight to Hull, boy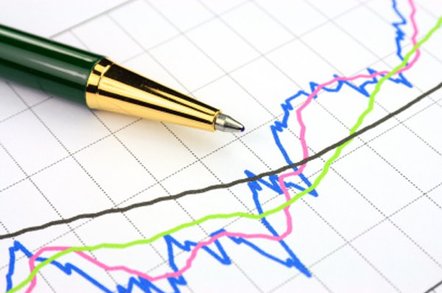 KCOM has scaled back its ambitions again and will concentrate on selling managed services to corporates after outsourcing its the management of its network assets to BT.
The company formerly known as Kingston Communications pitched the deal as extending its "network reach through access to BT's national network", with BT's wholesale networking taking over the management of its network assets.
It said the deal would "reduce the ongoing fixed costs and capital expenditure associated with the management of its network infrastructure."
It will hang on to its fibre access network, saying this "coupled with access to BT's network scale and service capability, will position the KCOM Group very strongly in the provision of communications services to its target markets."
This focus on target markets is part of its "transformation", into two businesses, namely "the East Yorkshire activities and Eclipse Internet" and "the managed communications business serving the needs of the enterprise and public sector markets."
This all seems a far cry from the firm's ambitions ten years ago, when, as the only independent local telecoms operator in the UK, it floated on the stock market. It was already the only UK operator with a wholly digital network.
In the froth of the dot com boom, it seemed the firm had a shot at being a real player in the digital world, expanding into services, digital entertainment, satellite and all manner of comms markets. It seemed nimble compared to the lumbering behemoth that is BT, and it made the FTSE 100 list.
It didn't quite work out though. The company has struggled in recent years, and as today's deal shows, it has scaled back its ambitions. The transformation program will be seen by observers as another step in the firm's retreat back its Yorkshire heartland. ®
Sponsored: Minds Mastering Machines - Call for papers now open