Alcatel-Lucent to eject '1,000 IT staff' into HP
Computing and telecoms giants strike ten year deal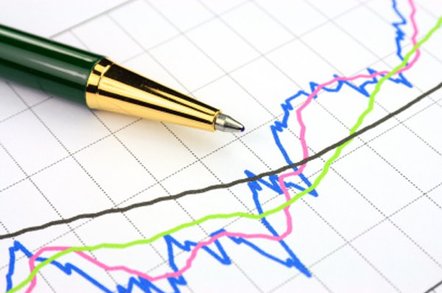 Alcatel is to transfer about 1,000 workers to HP as part of a ten year "alliance" between the two firms that will see the Californian firm take over most of the French telecoms company's IT operations.
The firms described their tie-up as a "10-year global alliance to help customers leverage the convergence of telecommunication and IT."
The firms said they would "launch a global go-to-market program to transform communication networks into converged, next-generation infrastructures" and "offer services to manage the new and existing infrastructures for customers looking for flexible sourcing options."
They will also work together to push communications solutions to mid- and large-size enterprises and the public sector, via HP resellers or as managed services. These offerings will see Alcatel Lucent's IP telephony, unified communications, mobility, security and contact centre offerings bundled with HP IT offerings.
The tie-up could realise "multi billion euros in net revenues" for the partners over ten years.
So far, so much marketing waffle. Alcatel-Lucent's workforce will feel a more immediate impact when HP takes over a chunk of the ailing telco's IT infrastructure.
According to a memo seen by El Reg, this will see HP take over around 60 per cent of Alcatel's IT operations, with around 1,000 staff moving to the tech firm.
This will, of course, be done in full compliance with the relevant labour laws. However, staff may be wary of moving from an outfit like Alcatel-Lucent, with an ex-nationalised firm's attitude to layoffs, to the more aggressive personnel approach of HP.
The memo claims "This is an ideal time for making a move like this, because we believe the convergence of IT and telecom is inevitable and there is no other global alliance that exists today between a telecom leader and an IT leader."
No arguing with that. In fact, it's what telecoms firms and computer firms have been saying for years whenever they tie-up in the hope of leveraging their strengths to better extract cash from converging tech and telecoms. In fact, it's pretty much what HP and Alcatel (pre Lucent) said when they struck a similar alliance to target SMBs back in 2003. ®
Sponsored: Minds Mastering Machines - Call for papers now open