Storage Platforms Regcast - Live today
Expert interaction from the comfort of your desk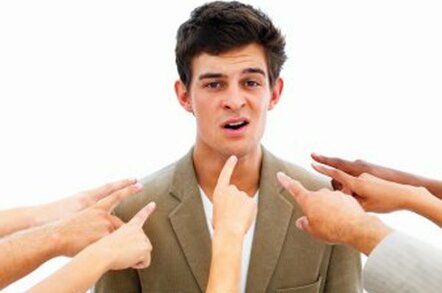 Regcast Tune in at 2pm BST today (9am EST) as The Register's expert panel takes a live and interactive look at enterprise storage platforms.
This Regcast explores the pressures that business requirements place on storage platforms and considers the solutions that can help organisations better align storage performance, protection and availability with business needs.
The experts will answer your questions and dish out advice on a variety of talking points including:
How efficient is storage management as deployed by many organisations
How organisations align changing business needs and application requirements with the storage deployed
The Solutions available to help manage storage better
Building the business case and getting started with managing storage more effectively
Tony Lock from Freeform Dynamics, Pillar Data's Adrian Groeneveld and The Register's event moderator Tim Phillips are geared up to provide practical real world advice and educated debate throughout.
To take part simply spend a couple of moments reserving your place, its quick and easy, and completely free for all readers.
Sponsored: Webcast: Build the next generation of your business in the public cloud