Rambus hopes lower prices will placate EC
Cap on royalties could end case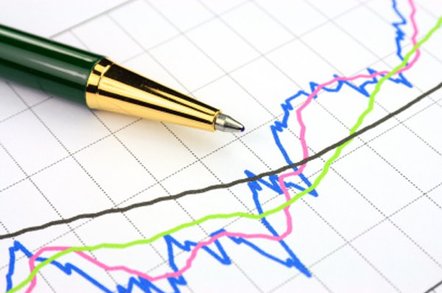 Rambus Inc has offered to license some of its chip technology at capped royalty rates, in a bid to end a long-running legal spat with European anti-trust watchdogs.
The US-based memory designer has been fighting allegations that it had deceived an industry standard-setting organisation.
The European Commission claimed that Rambus failed to reveal plans to patent part of its technology, which later became an industry standard.
A probe into the company's business dealings was undertaken by the EC two years ago, following complaints from Dram vendors.
"With this proposed resolution, we create a new platform where all parties can move forward by licensing our patented innovations for future use in their products rather than engaging in costly litigation," said Thomas Lavelle, Rambus general counsel.
The Commission confirmed formal "patent ambush" charges against the US memory chip designer in a Statement of Objections issued to Rambus on 30 July 2007. It alleged that the firm had claimed "unreasonable royalties" for the use of certain DRAM chip patents.
The firm's proposed agreement to cut its royalties in the hope of settling the charges brought by the Commission was noted in Friday's edition of the European Union Official Journal.
It shows that Rambus has agreed to provide some of its products free of charge and to lower the licensing cost of others. If the deal gets the go-ahead, any fine against Rambus would be lifted, but it would be required to claim royalties set by Brussels.
The EC said it was considering the proposal, and added it would consult rival chip designers and customers before any decision was reached.